Your podcast agency guiding you to spread your message across Europe
Take your podcast to the next level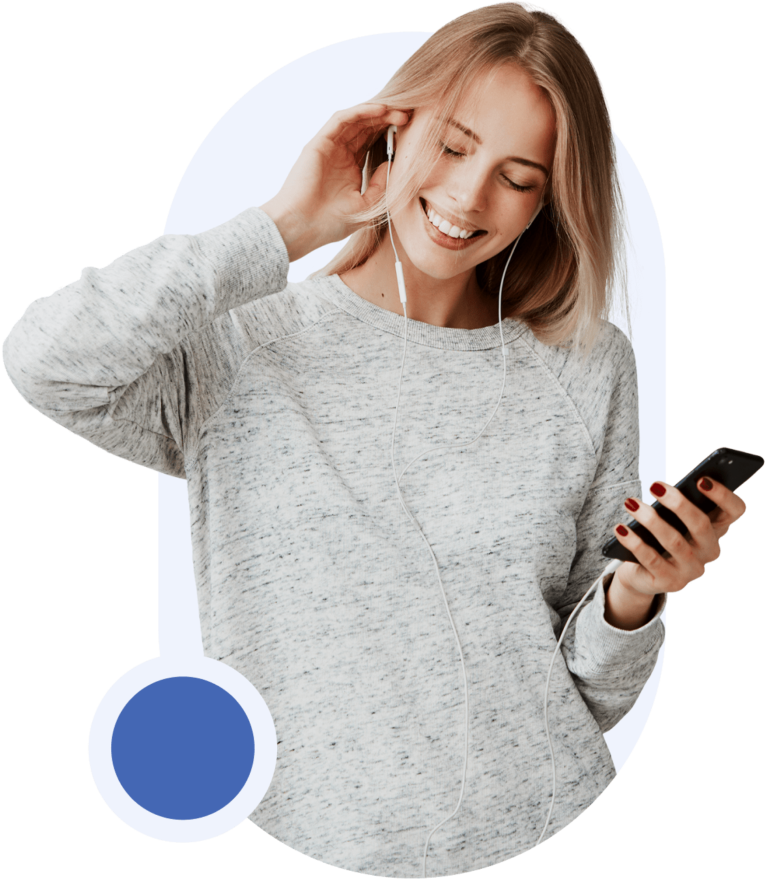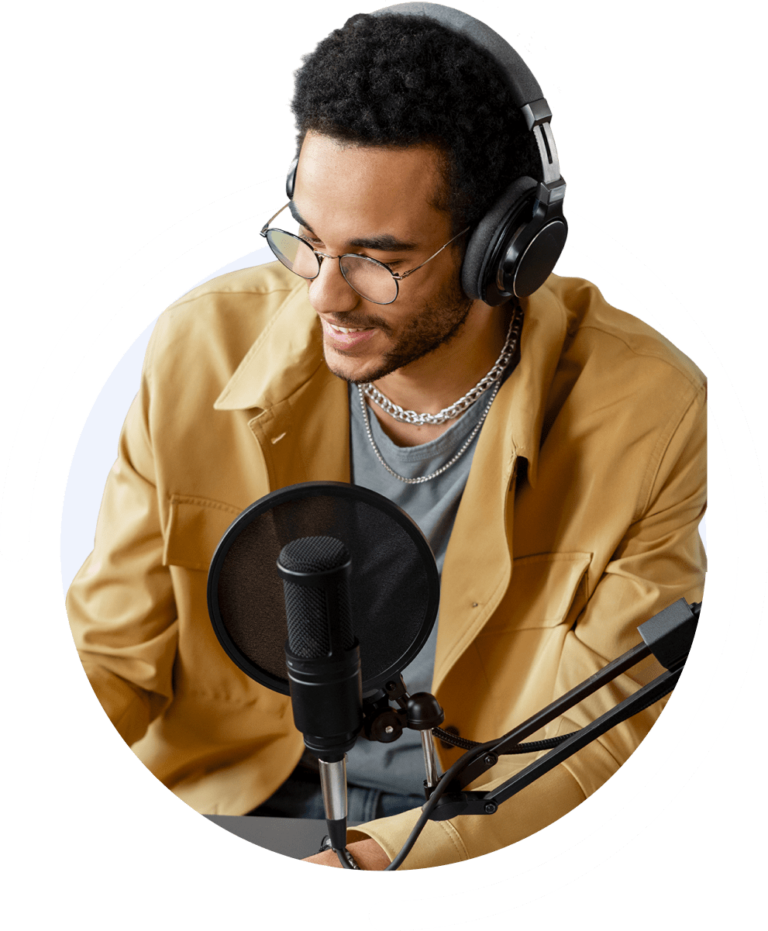 We support you in every stage of your project to create original and unique podcast content. We are offering an end-to-end personalized podcast experience, based on your specificities to reach your communication goals
We develop strategies geared towards growing your audience. We help you to evaluate how to reach your target and we create a growth plan using all the techniques at hand to make your audience grow
We organise tailor-made podcast training sessions that allow you to develop or refine new knowledge in your podcast projects. Our experts accompany you to bring your podcast to the next level
We accompany you through every step of the process with a flexible approach to offer you unique podcast guidance
Definition of objectives, conceptualisation, storyboard, calendar and retroplanning, etc.
Script writing, transcriptions, interviews, and recordings remotely or in or studio, etc.
Sound design, Editing, Mixing, Mastering, etc.
Target audience identification, Audiograms, Cross-promotion, Platform promotion, Audio Ads, Expert Guidance, etc.
We are more than a podcast production agency: we are a multicultural team specialised in EU affairs, working in 8 languages
We have produced podcasts in up to 8 languages, working with international journalists and media professionals. So far, Bulle Media has produced podcasts in English, French, German, Italian, Polish, Spanish, Hungarian and Greek.
Years of experience in public affairs and a multidisciplinary background have provided us with a competitive edge in understanding the needs of our diverse partners and clients. Europe is at the heart of what we do.
Here is a glimpse of our best podcast series.
Europe Inside Out brings together experts to explain Europe's foreign policy challenges and opportunities. Every month, go beyond the headlines with Carnegie Europe and explore where the continent stands, how it got here, and where it is heading.
Fictional narrative format
Ma question à Angela Merkel
French version - Bulle Media Original series
Angela Merkel, la personnalité européenne la plus influente du XXIème siècle, s'apprête à quitter le pouvoir. Emilia, correspondante à Berlin pour un média européen, a été sélectionnée dans un pool de journalistes pour lui poser une question. Mais quelle question ? Elle mène l'enquête et réalise des interviews pour trouver LA bonne question.Ma question à Angela Merkel est un podcast documentaire européen. L'enquête journalistique s'appuie sur des recherches exhaustives et sur le témoignage exclusif de nombreuses personnalités européennes (Alexis Tsipras, François Hollande, Jean Claude Juncker…). La petite histoire est fictive. La grande Histoire est entièrement véridique.
Fictional narrative format
Bulle Media Original series
It's 2050 and young Ezra is hyperconnected to Infinity, a metaverse that has transformed Brussels and facilitates most actions in everyone's lives. Almost everyone. One day, Ezra discovers archives from the 2020s that put her on the trail of a retired journalist, a "disconnected." This starts Ezra's journey to uncover the mysteries of an oppressive and corrupt system. Listen to Disconnected in 2050 and gather the evidence with Ezra as she begins to realize that her world may not be as pleasant as it seems. Learn what she plans to do about it.
A production for the Heinrich Böll Foundation
Böll·Europe is the podcast of the Heinrich-Böll-Stiftung European Union office in Brussels, presented by Gail Rego. A podcast for great and innovative transformative ideas for a greener, more democratic, fair and just Europe.
Do you want to know more?
Follow us on social media to stay up to date with our most recent work
Bulle Media is a multi-award-winning podcast production agency having consistently received prizes for podcasting, journalism and public affairs from all around Europe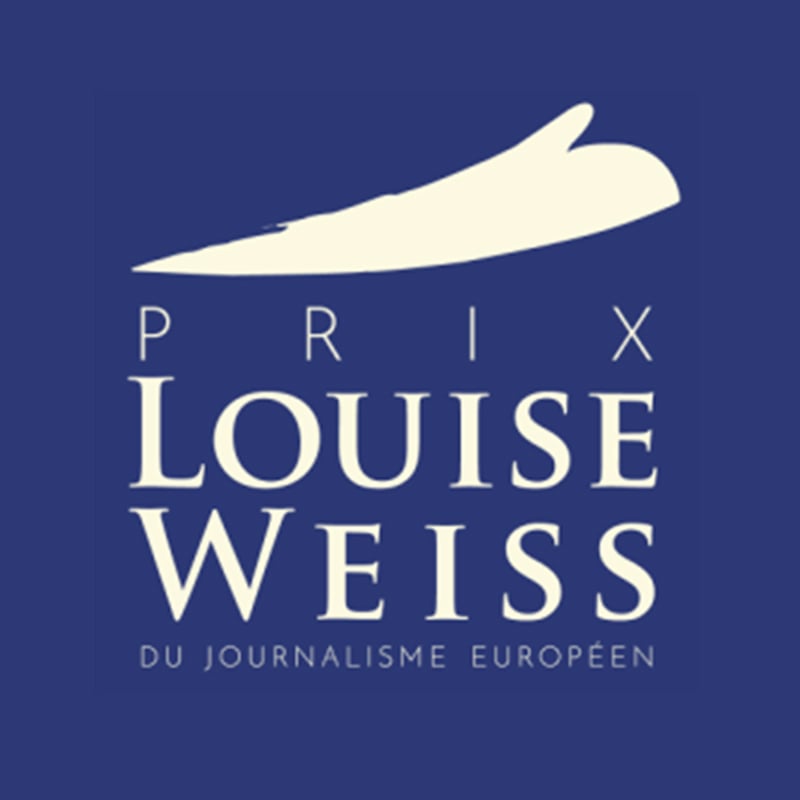 My question to Angela Merkel
International Women's podcast Awards 2022 nominee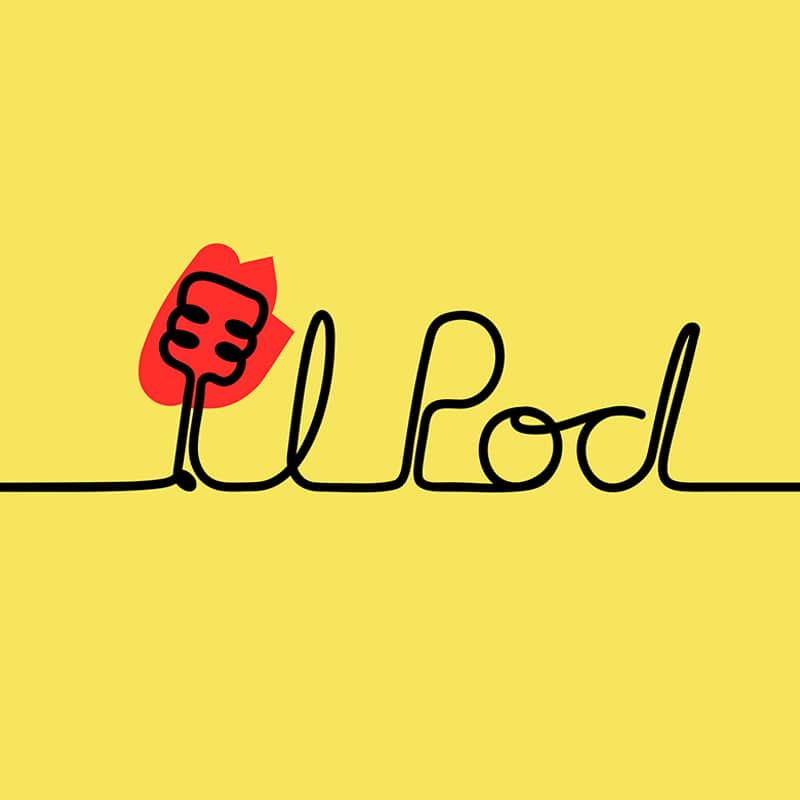 Il Pod 2022 Award "Best Diversity Podcast"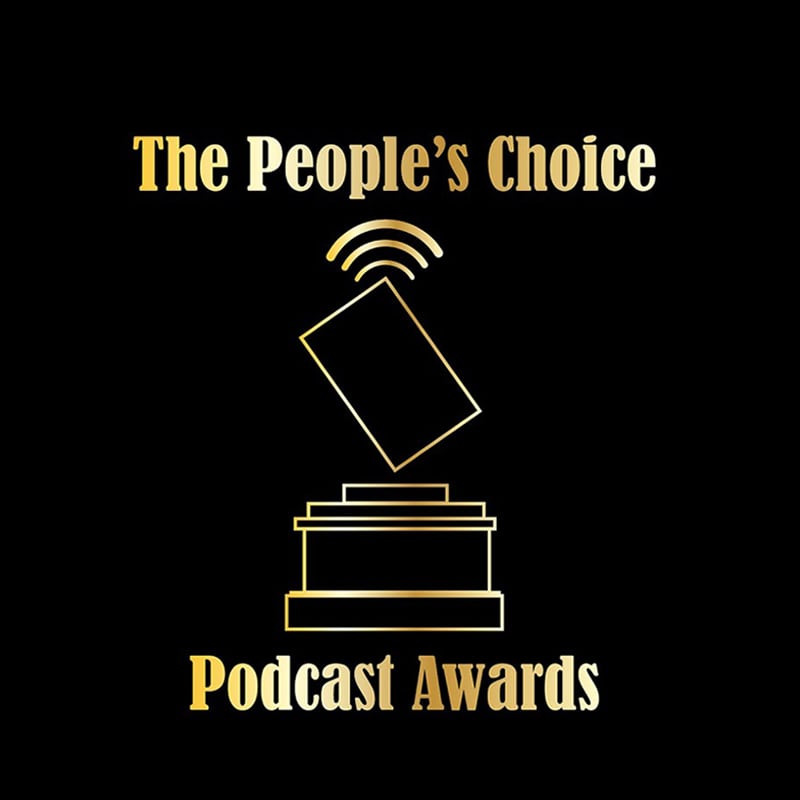 Las Abuelas de La Tres Guerras
People's Choice Podcast Awards - Best Podcast Hosted in Spanish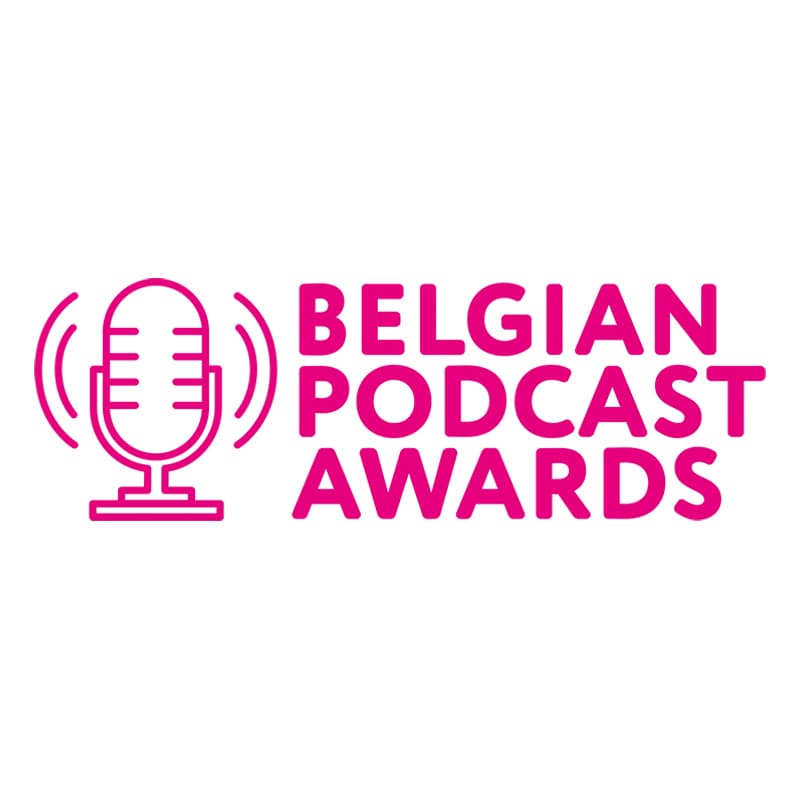 My question to Angela Merkel
Belgian Podcast Awards nomination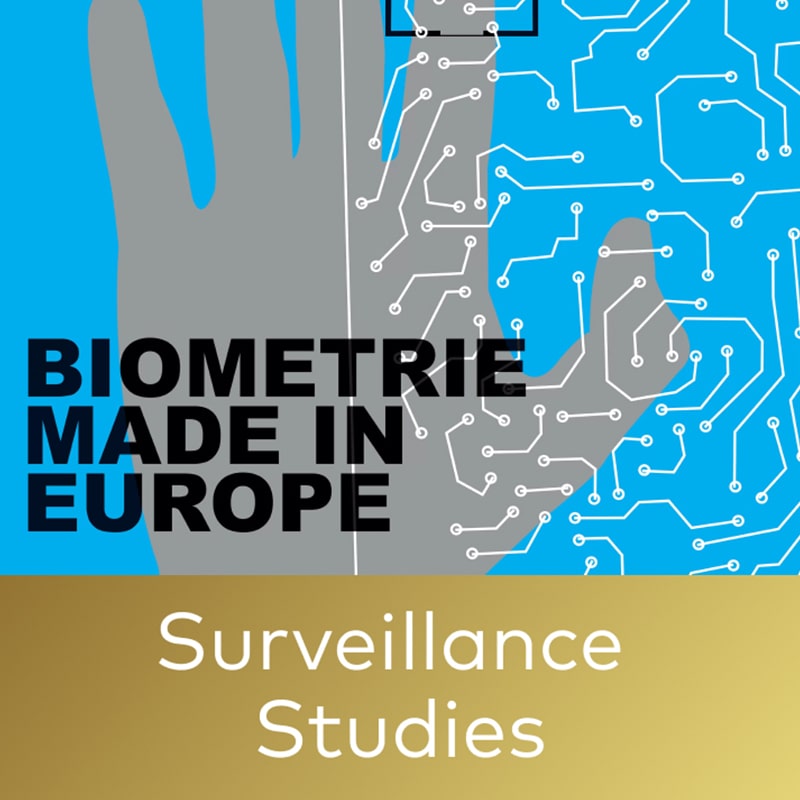 Surveillance Studies Award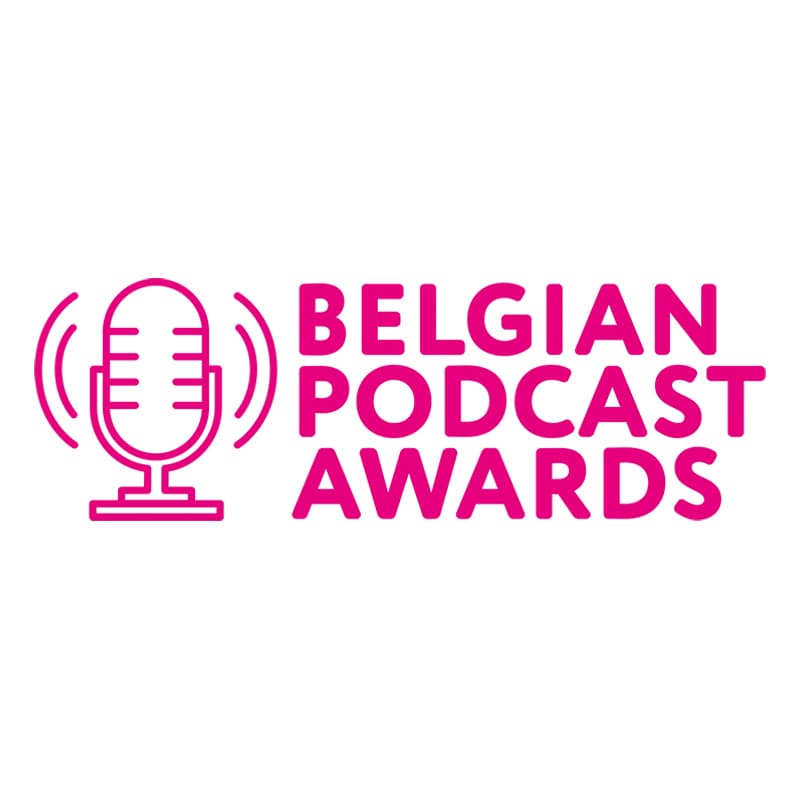 Belgian Podcast Awards nomination
Organizations like Institutions, Political Parties, NGOs, Foundations, Think-Tanks, Media and Communication Agencies trust us to bring their podcast ideas to life
Podcast is a unique format to tell stories, create intimacy and engage an audience
Anticipated market progression between 2022 and 2025
Growth in listenership within the European audience since 2019
Percentage of Europeans listening to podcasts every week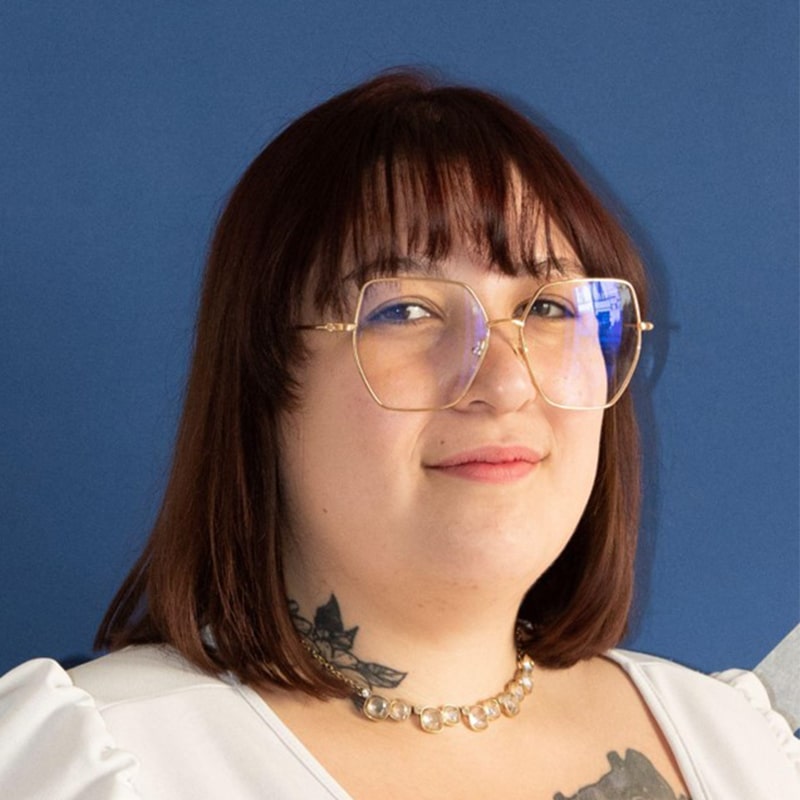 Communication and Marketing Officer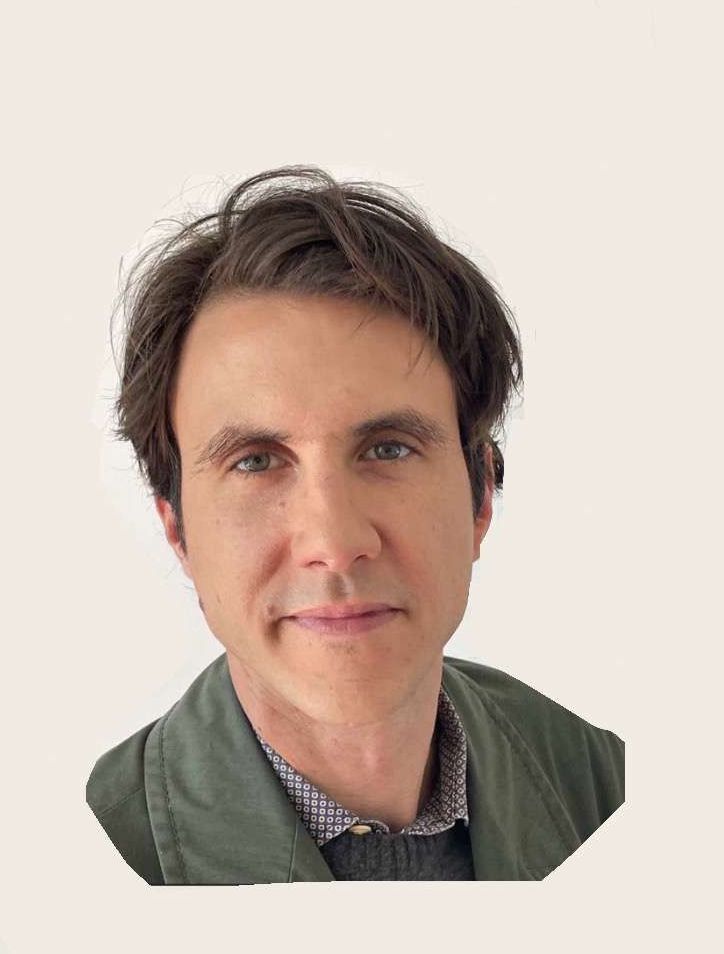 Business Development Manager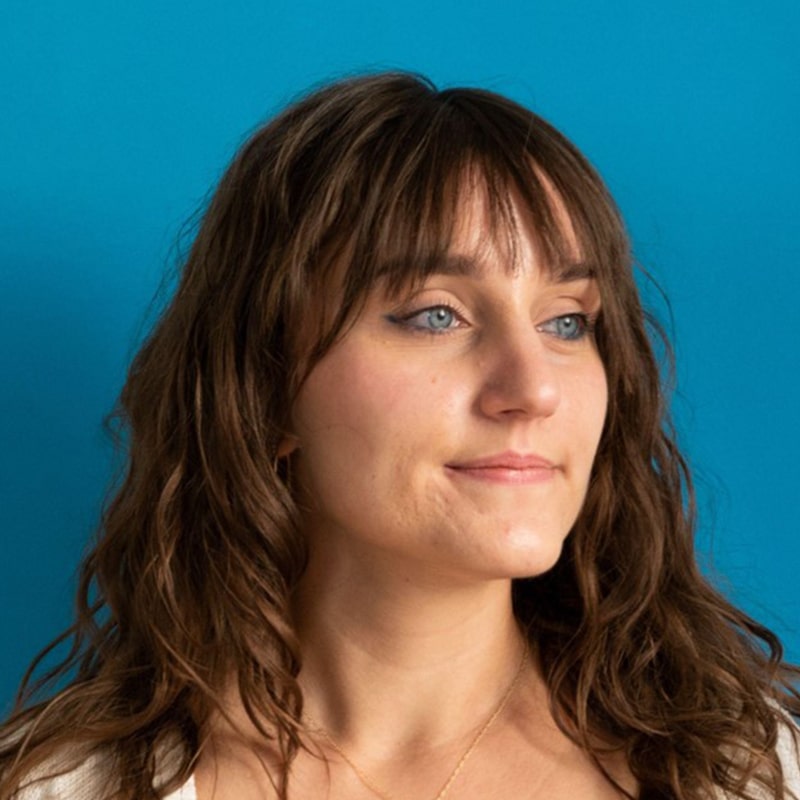 Contact us for any request, partnership, press or other